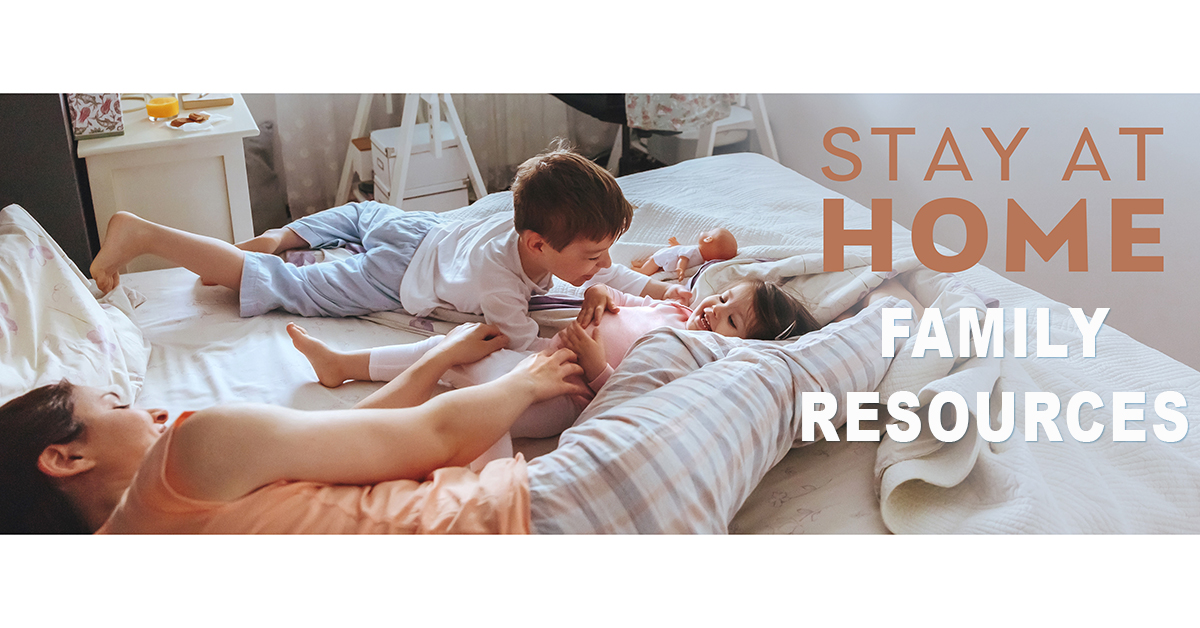 Download Files
Positive Discipline Guidelines
9 Steps for Effective Family Meetings
Early Childhood Mistaken Goal Chart
Blog
We have many helpful Articles for Parents and Teachers on our Blog. There are also Parent Q&A and Teacher Q&A sections with answers to common questions. We would encourage you to use the Search function on the Blog to search for content related to specific topics. Below are some Blog Articles that we feel will be especially helpful during this time of social distancing and staying home with children.
Videos
Visit our Video Page for some past videos and during the coming weeks we will be posting videos on more current topics related to staying home.
Podcasts
We have an archive of past Podcasts with Dr. Jane Nelsen. Browse through the catalog and read the related articles.
---
Resources for Parents
Positive Discipline is a program designed to teach young people to become responsible, respectful and resourceful members of their communities. Based on the best selling Positive Discipline books by Dr. Jane Nelsen, it teaches important social and life skills in a manner that is deeply respectful and encouraging for both children and adults.
---
Resources for Teachers
Positive Discipline in the Classroom (developed by Jane Nelsen and Lynn Lott) is a research-based classroom management program that empowers teachers with skills to build their students' sense of community, prepare them for successful living, and increase academic achievement. Attend the 2-Day Training or bring the training to your school. Positive Discipline in the Classroom materials go hand in hand with the Positive Discipline Parent Education Program that can be taught at your school to increase the parent-school connection.
We accept school purchase orders. Click Here for instructions.
---
Recursos en español